DVD Of The Week TS Hot Wives 3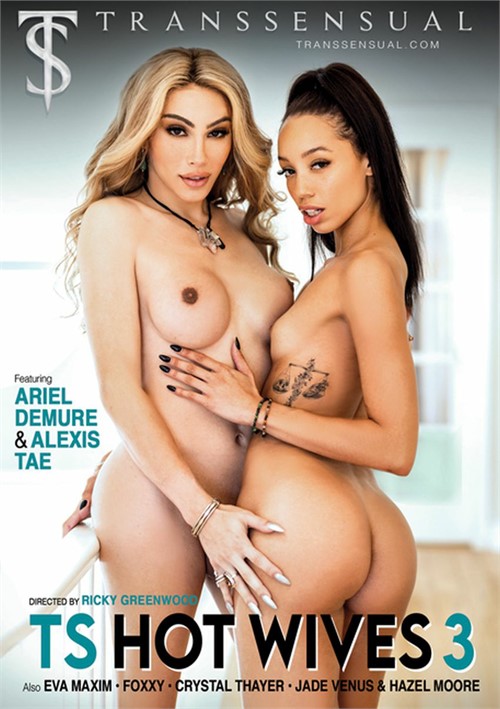 Shemale Of The Month Ariel Demure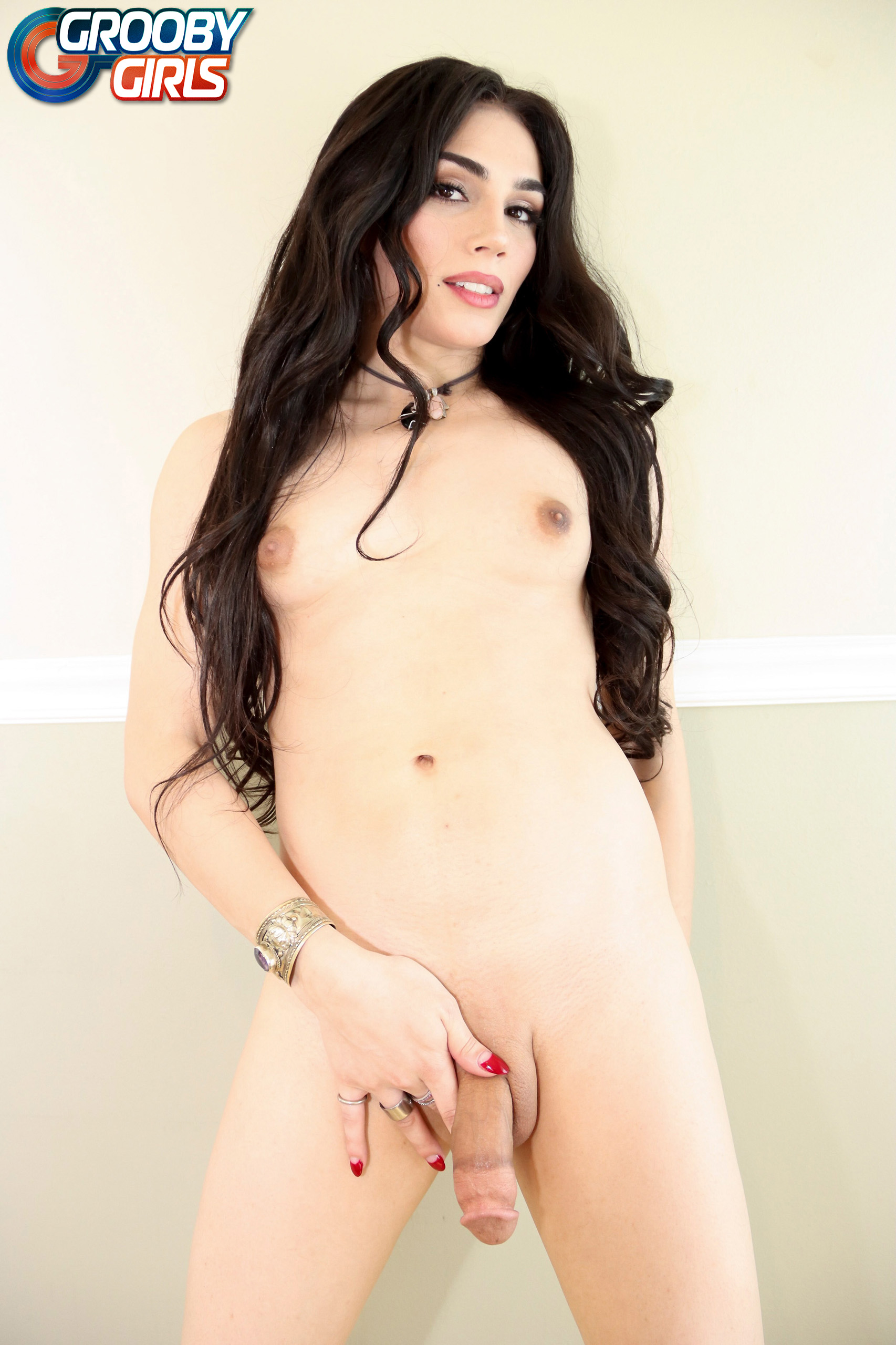 AltPorn4U
Indie Porn – Alternative – Feminist – Auteur Porn
AltPorn 4U was created by Irina Vega out of the need for alternative porn in Spain where it was non-existent in 2005.
Step by step she was building a community where other directors, photographers, performers and other independent artists have a secure space where they can share and show their creations. All gathered in one place to show users that other sensibilities in porn are possible.
Our Ethical Values are that we consider feminism and diversity: all gender identities, body shapes, ages (+18), ethnic groups…
Alternative Porn
In all our videos and photography all performers' pleasure matters. Before the shoot they choose their partners, talk about their sexual tastes and agree on sexual practices to be performed.
We write the scripts together with the performers, making sure they are going to have the sex that they really like on a personal level. So, here you are going to see real sex. Welcome to Alt Porn 4U.